Board members
Ryan Deter – President
Paul Carringer
Brittany Boulton
Allison Harrison
Greg Glasser
Nancy Kuhel – Executive Director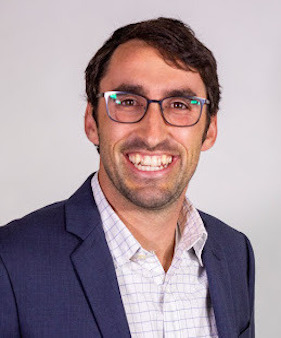 Ryan lives and works in Clintonville with his wife Coutney, daughter Madeleine, and dog Sawyer. As a local Realtor, Ryan's goal is to help connect people not just to homes, but also connect them to their community, helping them thrive and reach their personal goals. Originally from the Dayton, Ohio area he has come to call Clintonville home and has been involved in the community from day one, from volunteering at the CRC, to being a board member of Global Gallery Coffee, and a member of Clintonville Rotary and serving as the board president of the Clintonville Area Business Association, Ryan is passionate about serving the community he calls home. Ryan is excited to see how the Clintonville Area Business Association can help build a strong business and community connection and help make Clintonville an even better place to live and work.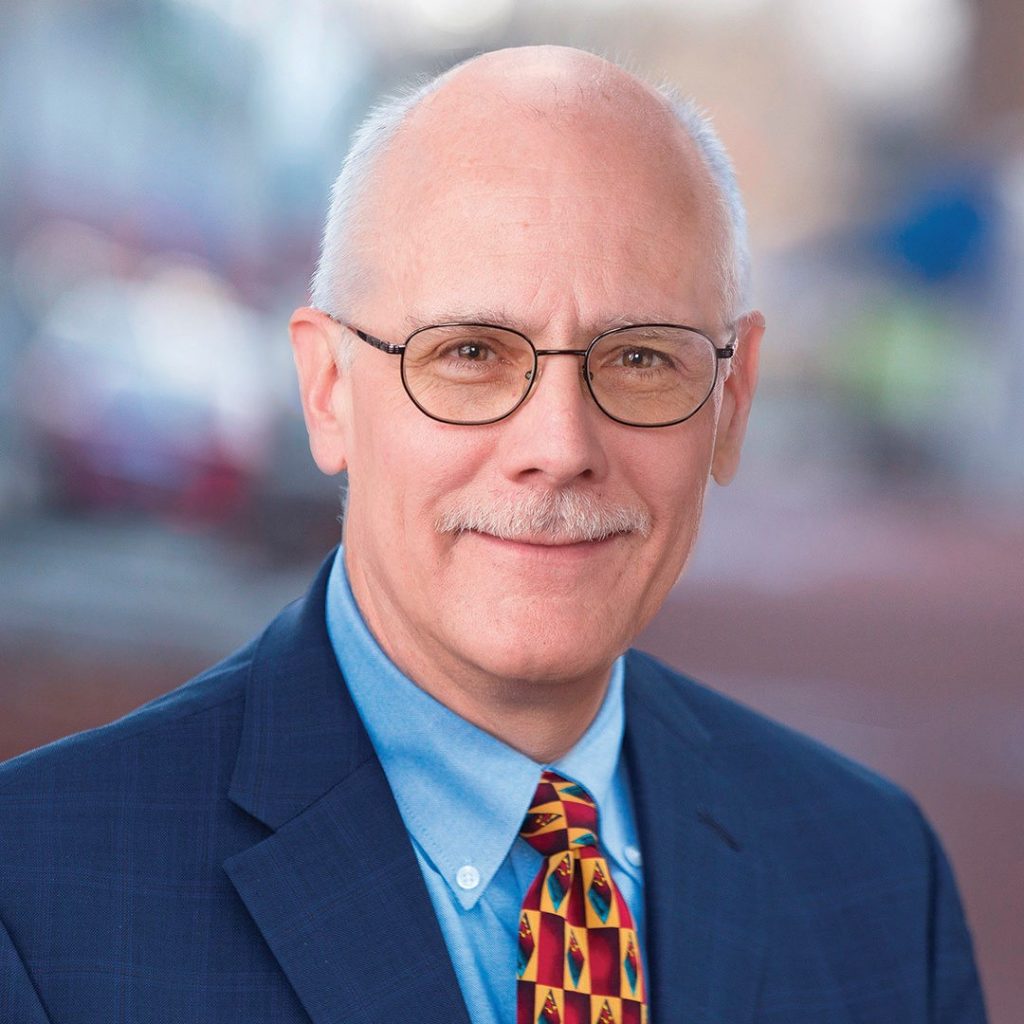 Dr. Paul Carringer is the founder of Caring Marketing, a marketing communications and branding firm that helps businesses develop communication strategies, tools, and tactics designed to increase market share or enter new markets worldwide. Caring Marketing celebrates 30 years of successful business in 2022.
Paul holds an MBA from Ohio University and a Ph.D. from Colorado State University where his research specialized in human resources and leadership. He is a recognized expert in advertising, public relations, digital and direct marketing as well as new market analysis and development.
Paul also teaches at the Columbus State Community College and Franklin University where he specializes in marketing, advertising, digital marketing, and branding. In 2017, Paul was a Visiting Scholar at the Modern College of Business and Science located in Muscat, Oman.
Paul serves the Columbus and Central Ohio region as a member of the board of directors for the Greater Columbus Sister Cities International organization. He has been an ambassador for the region to the sister cities of Hefei, China, Dresden, Germany, and Curitiba, Brazil.
Paul has completed over 175 running races of the marathon or longer. He has participated as a running ambassador in the sister cities of Hefei, Dresden, and Curitiba.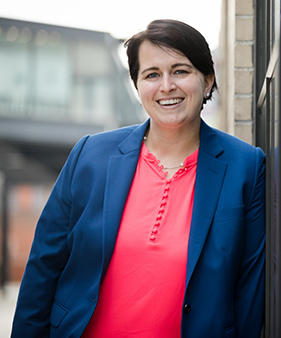 Allison has been a resident of Clintonville for five years. She runs a law firm in downtown Columbus dedicated to assisting small and micro-businesses. She works with businesses on everything from the correct corporate structure to million-dollar litigation. Aside from work, she serves as the President of the Diversity Chamber of Central Ohio. Allison and her wife Heidi love to travel and have two crime-fighting cats Olivia Benson and Elle Stabler.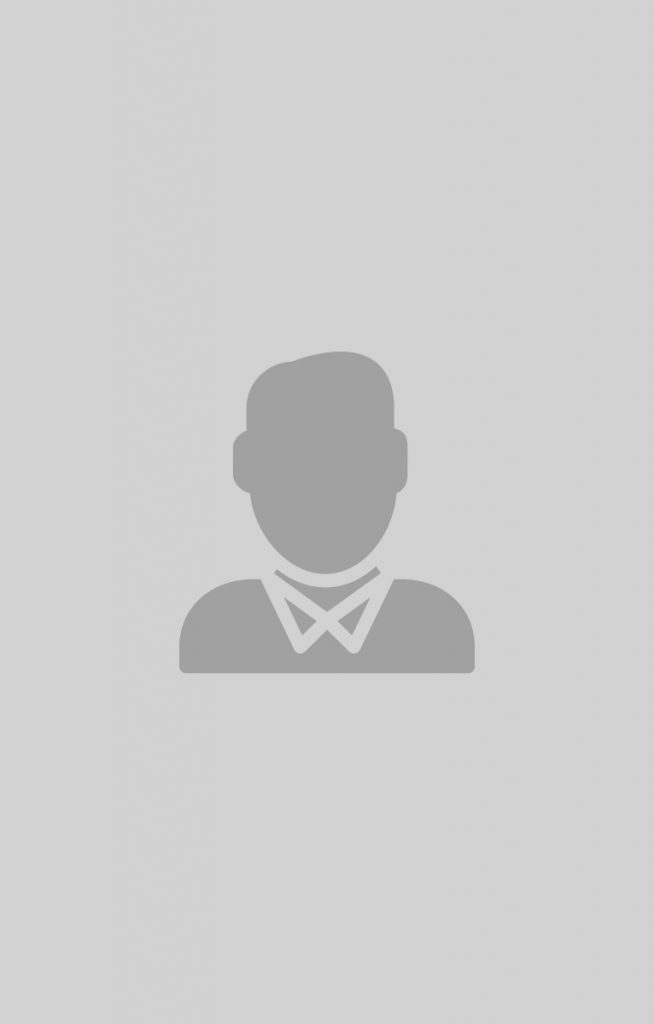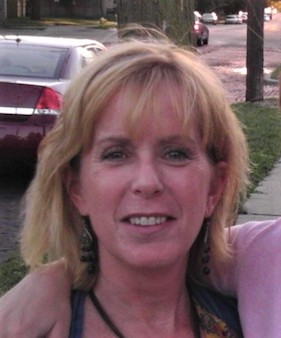 Nancy Kuhel is a 30 year resident of Clintonville and has been involved in the community in many ways throughout the years. She is the owner of Grandma's Gardening and the ad manager for the local community newspaper the Clintonville Spotlight.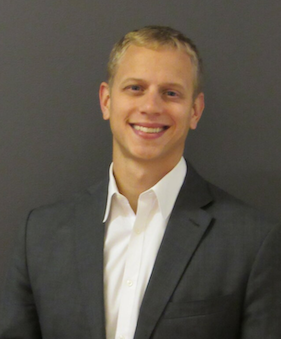 I have been a proud resident of Clintonville since 2016. For work, I am with GAD Insurance and help businesses with their commercial policies as well as individuals and families for their home and auto insurances. Outside of work, I love to explore the area and support local. If I'm not out to eat or having a pint, you can find me on a run in the Walhalla ravine, riding my bike on the Olentangy Trail or shooting hoops at a park.